Add a single customer to your LoyalShops customer list. This will not opt the customer into Texting. To do that, go to Texting / Texting Dashboard and choose Add Customer in the Subscription area.

Total number of Customers in the Customer Dashboard. Our Loyalty Standard can have up to 1,000 customers before the subscription will switch to Pro at 1,000+.

Active Customers are ones that are purchasing, opening emails or showing some other indication that they are a valid and active user.

Customers that have been sent a Loyalty Welcome Email, but haven't opened it and clicked on their Loyalty Card. Their account is still valid and can be fully used. Invited is just an indicator of the stage the customer is in. Some customers never open their loyalty card and just use the Punch/Points emails for Loyalty status.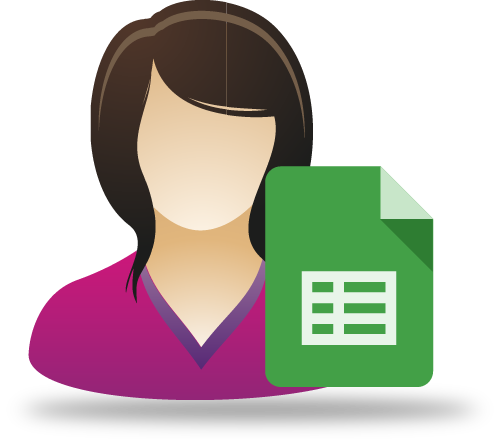 Import - Use Google Sheets for this Customer Import / Customer Text Opt-In. Sheets.google.com to reach it. If you do not have a Gmail account, just send your import to
support@loyalshops.com
indicating your LoyalShops login email and if you want the list imported or imported and text opted in (with customers full permission for the Text Opt-In request). We can also be reached at 949-614-5650 as well.
Other Import Help Instructions:

Customer Export - This will export a customer list as a .CSV (comma-separated values) file that can be opened by any spreadsheet program like Google Sheets or MS Excel.

Show Archived - Users that have not opened any emails, purchased anything or shown no other signs of activity or a valid email address are archived. They are removed from the customer dashboard, but not deleted and are no longer sent emails. If you want to see your archived customers, use this icon to show them. Archived users can be un-archived manually by choosing the archive button in their Customer Detail page or if they open an email, make a purchase or other activity to show their account is active. We take this archive step to clean up your customer dashboard of those that aren't actively engaging in your business and protect our email delivery reputation to keep more of your engaged customers getting your emails in their inbox.