Curated Set Barcodes for Live Assistant Pro and Paparazzi Retailers
Curated Jewelry Set Barcodes for Live Assistant Pro and Paparazzi Retailers
Create your own custom curated Jewelry Sets and sell them with Live Assistant Pro Barcodes. Live Assistant Pro uses barcodes with Paparazzi Jewelry. As Paparazzi Retailers like to curate their own sets beyond the ones that Paparazzi offers, we created pages of barcode labels custom-made for Paparazzi Retailers designed to be used on your own Curated Sets of 2 items for $10.00, 3 items for $15.00 and 4 items for $20.00. There are 2 pages of curated barcodes for each set of 2 items, 3 items, and 4 items. There are 80 barcodes per page from 1-80 on page 1 and 81-160 on page 2. These PNG picture files are ready to print on the most standard Avery 18167 Barcode Sticker Template. You can find these templated stickers affordably at office superstores, Amazon, and more. I have found that the actual Avery Brand Stickers have some small sticker strips that have a bad tendency to come off during printing and wrap around inside your printer. For that reason, I don't prefer the Avery Brand stickers. The ones below don't have that issue and are much lower cost.

Here is another company that isn't Avery, but you get 10X more labels - 8000 versus 800 and a lower price.
Once you get the blank labels, just print your own whenever you need them with the files below. You can click on the links to download the picture files and most likely they will be placed in your download folder on your device. Reach out to us if you need additional sets beyond what we have built.
When printing,
set to print at 100%, not shrink to fit.
.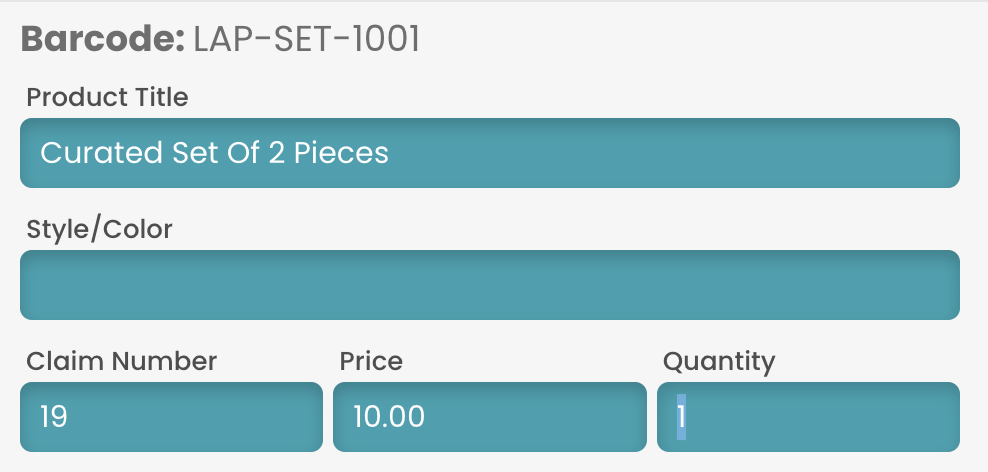 CLICK THE LINKS TO DOWNLOAD THE BARCODE PAGES FOR PRINTING:

.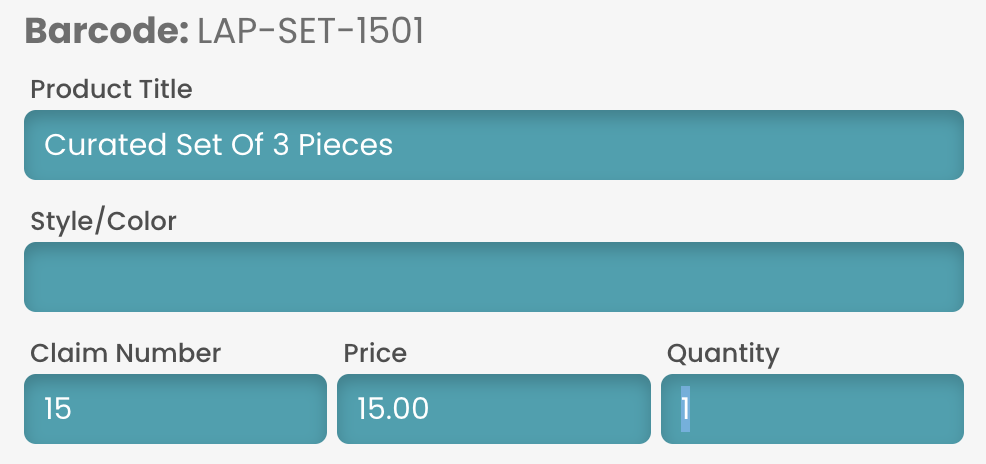 CLICK THE LINKS TO DOWNLOAD THE BARCODE PAGES FOR PRINTING: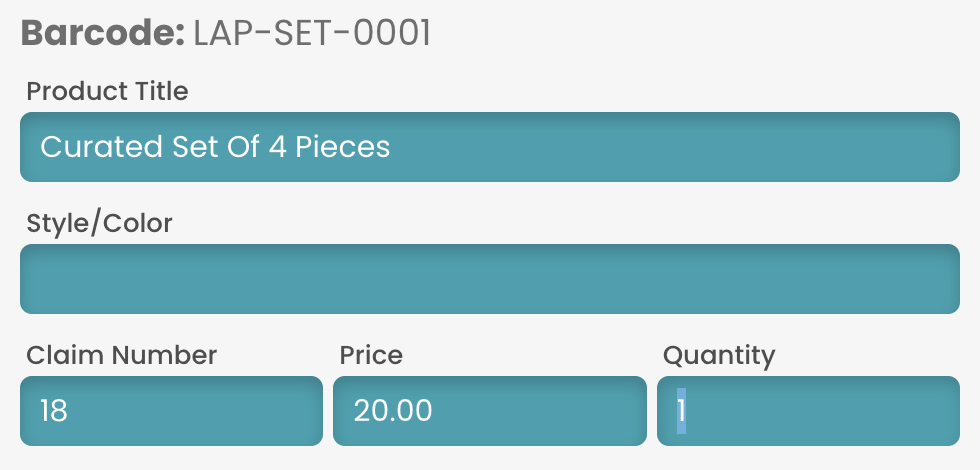 CLICK THE LINKS TO DOWNLOAD THE BARCODE PAGES FOR PRINTING: