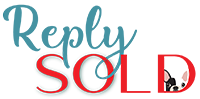 Barcode Scanners for ReplySOLD
Live Assistant Pro and ReplySOLD should work with any modern barcode scanner. Below is a model we have tested and know works well for an affordable price.

The Netum NT-1228BL is an affordable barcode scanner for Live Assistant Pro & ReplySOLD. It works well with barcodes, has good speed reading barcodes, and at around $34, very affordable.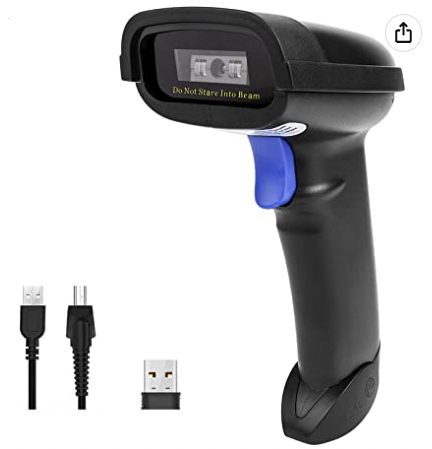 This barcode scanner can connect to phones, tablets, and computers. The devices either need Bluetooth or an available USB Port. The Scanner includes Bluetooth, a USB adaptor if you don't have Bluetooth and a USB cable for wired use and charging.

In most cases, I recommend using Bluetooth, so make sure you follow the directions in the manual, including scanning the Bluetooth barcode to put it into Barcode mode.

I feel the barcode scanner is a bit slow on initial startup (a few seconds). So for it not to slow you down during a live, set the timeout on the barcode scanner to 10 minutes or 30 minutes to power off.. There are barcodes in the manual you can scan to set auto off at 10 minutes or 30 mintues. That way, anytime during the live, you don't have to worry about startup time.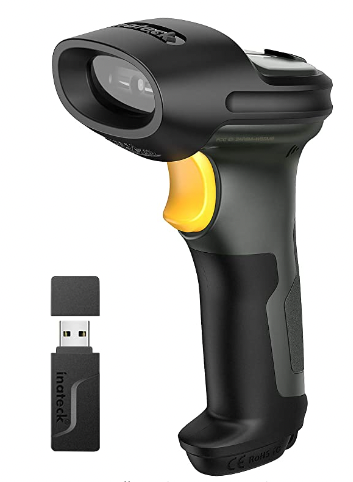 A top-of-the-line model we also appreciate is the Inateck P7 (or Pro 7) for about $90. It just appears to scan a bit faster and work with a bit smaller tags / smeared tags. It also comes with a USB Dongle, Cable and Bluetooth. Battery life is quite amazing.
Inateck P7 at Amazon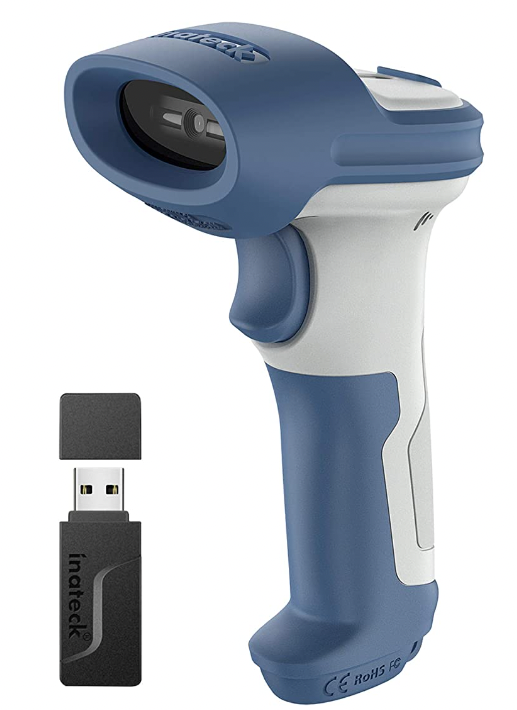 A third great Scanner is the newest Inateck BCST-73 Barcode Scanner for $100

Retailers often ask me about ring barcode scanners that sit on your finger. I've bought a few in the past and found them not to read barcodes very quickly or well. So I would caution you on this style of barcode scanner. I also am concerned about how long the battery life will be. If you do discover a ring/finger model that you know works well, please let us know the model and your thoughts at
support@loyalshops.com
so we can get it in for testing and then hopefully have a positive recommendation for others.